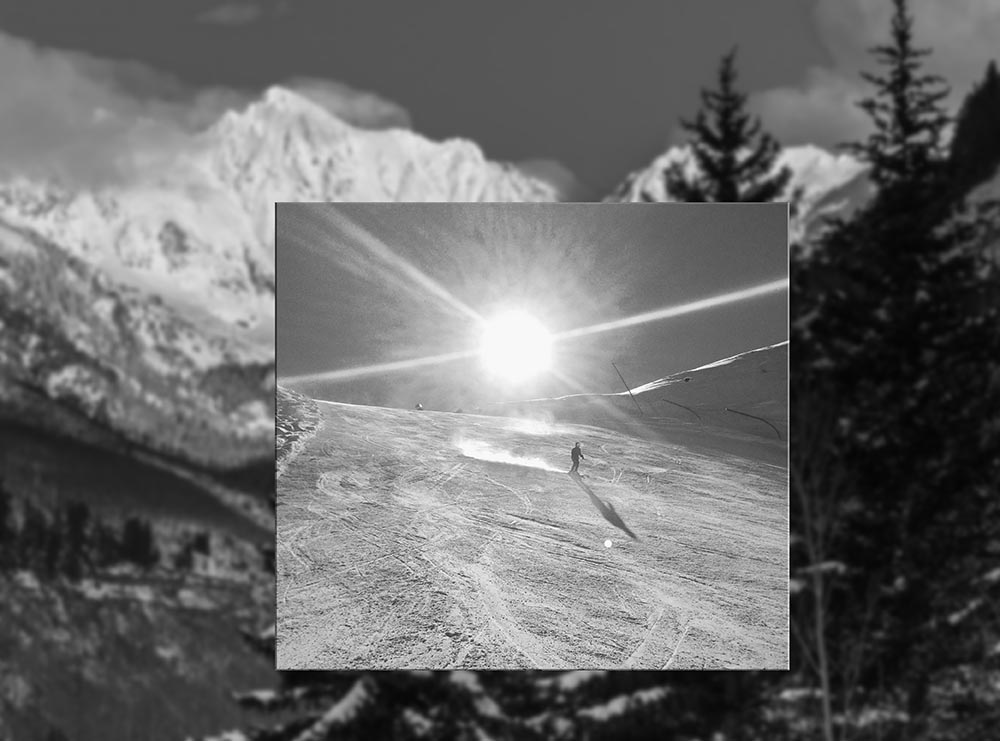 eef4k.tv celebrates 25 years of award winning videography in 2021.
Back in 1996 the eef black and gold logo became synonymous with the highest possible production standards in the industry. "eef4k.tv - The Gold Standard"

Story, Content and Editing

Any ski hill on any continent.

Happy Clients
the
eef
TESTIMONIALS.

We have the right knowledge and experience to design the right video for you. When it comes to Mountain Video Production, no other ski town production company can give you the value we can.

Whether its an international ski race, a live concert or an extravagant gala. Let us handle it all. we have the experience you need so your event can go off without a hitch.

From commercial creation to brokering the deal, we have the talent and contacts to put the right pitch in front of the right people.

Awesome Works.
the
eef
Portfolio.
Hours of footage per year

Our
eef
Team Members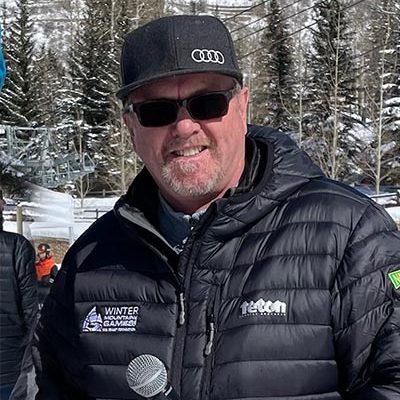 Hayden Scott
Superb Penmanship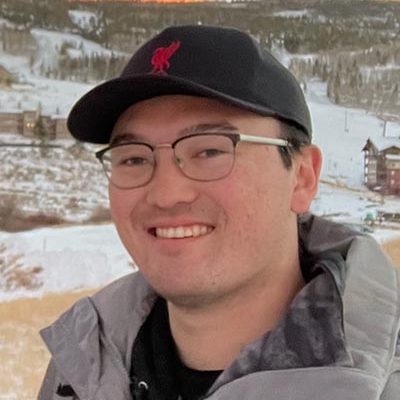 Liam Scott
Excellent Coffee Taster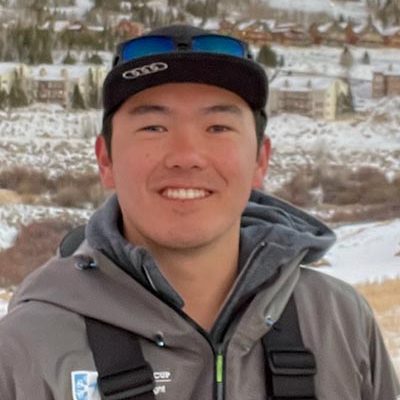 Gavin Scott
Superior Travel Companion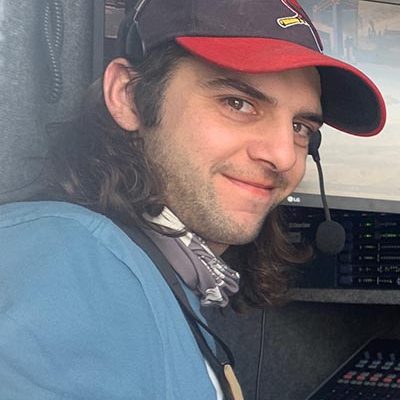 Baker Jones
Great Headset Voice